COVID-19: When in crisis, MASC Medical is here to help. For opportunities and staffing needs, click here
Real Virtuosity: 5 Advancements in Medical Technology
Electronic health records, rounding software, and cloud-based referral systems are all the rage in today's healthcare industry. In terms of efficiency and cost, technology has taken a firm hold on virtually (no pun intended) every provider, whether large or small. But the future holds technology that will transform healthcare in ways we can hardly imagine and promises to save and extend life beyond what we considered within the realm of possibility. Here are five advancements in medical technology that will change the landscape of the future.
1. Virtual Reality
Thanks in large part to Google, we've seen advancements in this field that are rife with possibilities beyond gaming and experiential web-browsing.  From goggles to contact lenses, the future holds no barriers to what we can't see with our human eyes.  Medical students will find operative and virtual dissection applications that will simulate experience previously gained only in the high-stakes setting of actual reality.  Doctors will be able to see what lies beneath the surface through scanning interfaces, eliminating the need for more invasive diagnostics.
2. Three-Dimensional Printing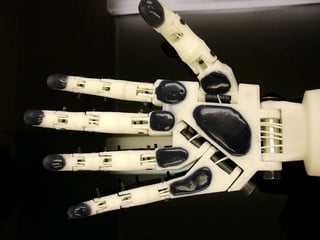 Need some liver tissue?  No problem.  Soon advancements in stem cell research and bio-printing will yield actual tissue for transplants.  Non-biological 3-D printing of affordable prosthetics is in development and sure to transform the lives of thousands whose resources have left such devices out of reach.
3. Robotics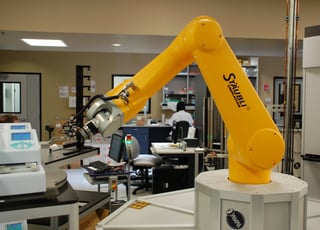 Despite a lot of fanfare in the 90's, advances in robotics have been slow to develop and promises of someday innovations may have left health care professionals skeptical. Today, however, all of that plodding research has paid off. "Robotics allows us to train surgeons faster and extend the number of years they can work," says Perry van Rijsingen, CEO of Preceyes Robotics in an interview with Medgadget.com . Robotic surgery offers an inhuman level of precision and "learning robots" promise to improve diagnostics tenfold through both programmed and experiential data collection. Automated and even neurologically linked exoskeletons are transforming prosthetics and the heavy-lifting work of caregivers.
4. Remote Patient Monitoring
Wearable sensors are already in wide use for the fitness-conscious.  But expect these devices to become far more sophisticated in the coming years.  Real-time analysis of patients with chronic or potentially emergent health concerns can and will save lives.  In fact, these wireless monitors are poised to become the norm for everyone as they pop up in the very clothes we wear – "fibertronics" are sewn into sleeves and pockets.  Such ease of use promises to appeal to even those who are remiss in areas of preventative measures.
5. Innovations: Bulbs, Drills, and Sponges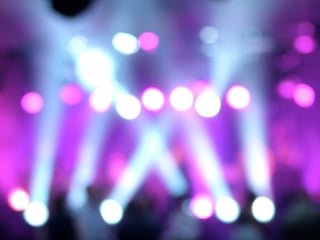 Innovations in medicine have never come faster or been more transformative.  Here are a few mind-blowing inventions to round out this list of advancements in medical technology.
Specialized UV lightbulbs reduce hospital-stay morbidity by bouncing bacteria-killing light off walls and fixtures for a fully disinfected environment.
A "gunshot plug," resembling a wide syringe can be inserted into the cavity and used to deliver tiny, expanding sponges that seal the wound until surgery can be performed. –Especially useful in combat situations.
"Etigel," a spreadable, milky substance made from algae, stops bleeding immediately by forming a seal with a mesh-like barrier.
A surgical tool reverses decades of poor habits by literally drilling through cholesterol plaque within the artery wall.
Technology is a fascinating thing.  In a world of evolving and ever-more sci-fi modes of entertainment and information, many tend to forget the practical use of innovation for the benefit of mankind.  Fortunately, entrepreneurs and corporations alike are always at work on advancements in medical technology.  And that's sure to advance everyone's health and quality of life.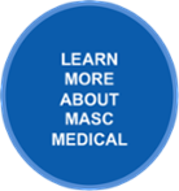 CONTACT US
One of our specialist will reach out to you.