COVID-19: When in crisis, MASC Medical is here to help. For opportunities and staffing needs, click here
4 Ways to Attract and Retain Physicians in Rural Communities
Many healthcare organizations find it difficult to attract and retain physicians in rural communities.
This is due to factors such as: physicians not willing to adapt to the culture and lifestyle changes that come with living in a rural community, healthcare organizations not being able to provide competitive compensation and bonuses, or simply the limited amount of career opportunities for their spouses.
According to Modern Healthcare, 77% of rural communities in America are experiencing primary care physician shortages, while the number of practicing surgeons has decreased by 21%. Here are 4 ways that healthcare organizations can attract and retain physicians in rural communities:
1. Expand Talent Search:
Many healthcare organizations limit their talent search locally. Why not expand that search to include international physicians? Federal programs like the Conrad 30 Waiver Program allows J-1 medical doctors to apply for a waiver for the 2-year residency requirement upon completion of the J-1 exchange visitor program. It also allows them to be employed at a healthcare facility located in a shortage area, medically underserved area, or medically underserved population area.  Non-immigrant H-1B Visas can also be used to fill these physician shortages. *Make sure your healthcare organization understands the requirements by the U.S. Citizenship and Immigration Services.
2. Provide "Ongoing" Support:
Healthcare organizations in rural communities are known for "understaffing". Therefore, physicians are most likely to have longer shifts and less "flexible" scheduling. Why not provide additional support to help ease their workload? If you are part of the leadership of a healthcare organization, consider bringing on additional nurse practitioners or physician assistants to ease the physician's workload – some physicians might find this "attractive", and will take this into consideration when determining where to work.
3. Loan "Payoff" Program: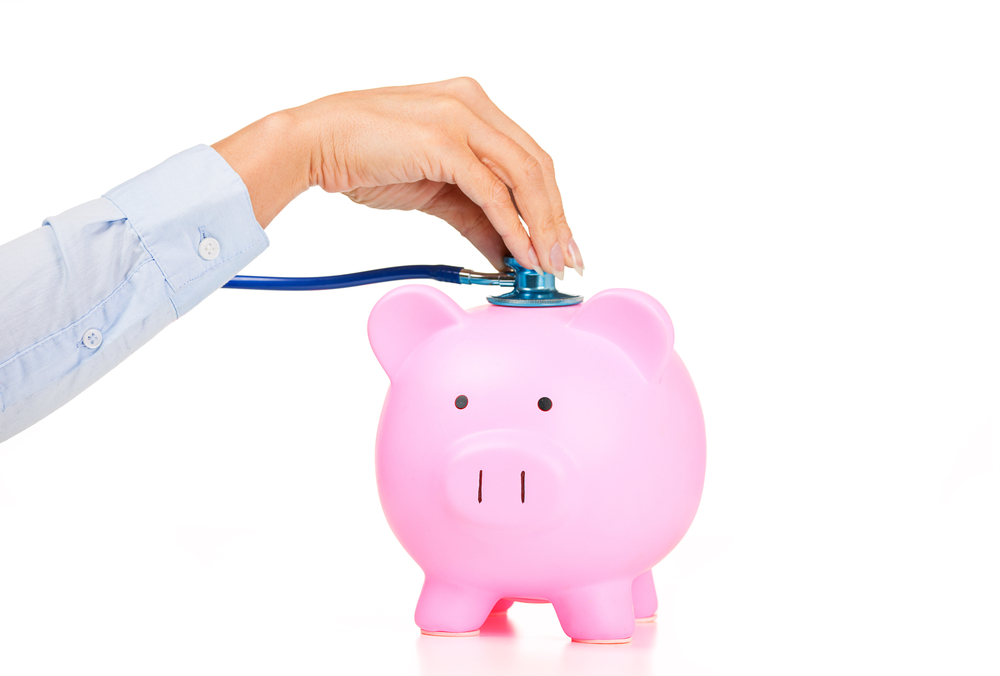 More than 47% of medical school graduates owe $200K in loans, while 13% owe more than $300K. These are amounts that can take years to pay off. Offering a loan repayment program can be one way to entice, attract, and retain physicians in rural communities. In case the healthcare organization is unable to afford such program, they can look into federally subsidized loan repayment incentive programs offered by the state, which are designed to assist rural healthcare organizations.
4. Shine Some "Light" on the Area:
Many times physicians aren't familiar with the rural community your healthcare organization is located on. This is where you (the healthcare organization) can share some insights that can not only convince them to accept their offer but can also allow them to see the community in a different perspective. Talk about your community's best restaurants, local attractions, strong educational system, low cost of living etc.
MASC Medical is a nationwide leader in healthcare staffing, and physician recruiting. Our expertise, resources, relationships, and proven strategies have allowed us to develop a proactive, and efficient approach when serving clients nationwide – allow us to find the right physician, physician assistant, nurse practitioner or dentist for your healthcare organization today. In fact, the search for the right candidate is risk and worry free – we're paid on results!
Learn more about MASC Medical by simply connecting with one of our medical recruiters today!
CONTACT US
One of our specialist will reach out to you.