COVID-19: When in crisis, MASC Medical is here to help. For opportunities and staffing needs, click here
4 Signs That You're Ready To Bring On New Clinical Professionals
As a CEO or physician administrator in a healthcare institute, you may come across various situations in your life when you feel you'll need more manpower to make things work. Many management teams and managerial level officials in other industries insist on hiring the complete staff right at beginning during the early days of their startups. While the healthcare industry is not too different from these industries, medical officials may come across the dilemma of "to hire or not to hire" clinical professionals. Whether you need more manpower or not happens to be a crucial decision that also brings along a lot of doubt and second thoughts.
As a matter of fact, there are many factors that can help you make a calculated decision to see if your organization needs new clinical professionals. This new hiring can be an addition to your current workforce, or it can also be a replacement procedure for a not-so-efficient employee, or fill in the spot for a vacant position because of a person who resigned from the job recently. So, without further delay, let's talk about the 4 signs that you are ready to bring on new clinical professionals.
1. Non-essential tasks that consume a lot of time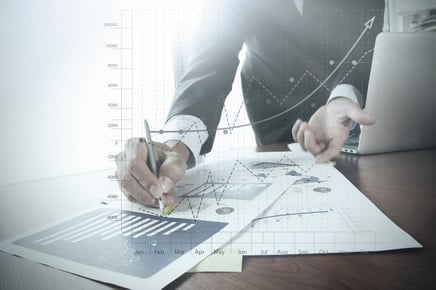 It all begins with analyzing your current work situation carefully. At the end of the day, how many additional tasks remain pending that you need to take care of? How much time do these tasks consume? If your staff's daily routine involves handling more of these non revenue generating tasks, the situation is crying out loud to bring more manpower on board to get things done. Time is an asset that we just can't afford to lose. Even if it's answering phones, you need to have a dedicated person to take and make all calls, so that you can focus better on the main tasks, the ones that matter the most to you. Going out of the way to keep things going is one thing, doing it on daily basis is another, and outright counterproductive.
2. Overworked Staff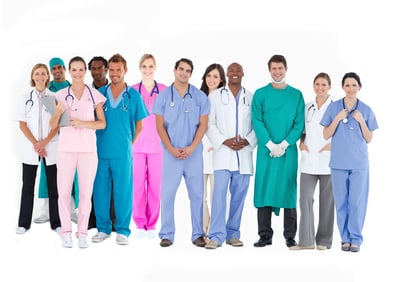 This is another equally important factor that points towards the need of bringing more people on board. Analyzing your staff's routine workload (except the occasions of too much work or very less work) is a great way to make a decision. Whether your workforce is overworked or not is not difficult to see. You just need to look at the right places. Increased stress levels, attention deficit, lack of focus on tasks at hand and frequent time off are among the most common, and prominent signs. Pay special heed to these points.
3. Business Growth and Workforce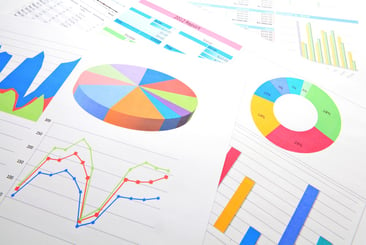 As a company grows, we need to hire more people to get the job done. We need trained workforce to keep the wheel spinning, or we hire them and then train them. In any case, whenever you plan to grow your organization, the need to staff more people comes attached to it. You can ask a person to multitask, but you can't assign a 3 men's job to a single person.
4. Failing Customer Service
In this case, your patients. You see, the efficiency of your healthcare institute depends primarily on how well you can pay attention to your patients. If your staff is not able to attend the patients on time and effectively, customer service is going to suffer a great deal. This may be happening due to two main reasons:
 Staff to Patient ratio is compromised: too many patients to tend to and not enough people to do the job. This is where you realize that you'll need to hire more medical professionals to tend your patients better. Any business in this world thrives on customers and how we treat them. If you are understaffed, you know what to do.
Inefficient personnel: if your staff is not trained enough, or someone in your workforce is not able to work properly, you may need to make some harsh decisions and let the person go and hire someone who is better suited for the job.
Apart from these factors, filling a vacant spot happens to be a clear sign, and thus, we won't talk much about it. After all, it doesn't take much to realize that when a person leaves an organization, we need to find someone who can take the place of the employee who left the company. At that time, you may plan to hire someone who brings along additional skill set to make things better than before. 
Need help bringing on a new clinical professional? Let MASC do what we do best.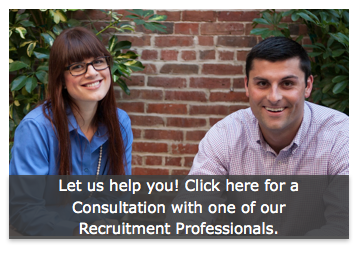 CONTACT US
One of our specialist will reach out to you.