COVID-19: When in crisis, MASC Medical is here to help. For opportunities and staffing needs, click here
3 Ways To Create An Attractive Compensation Package for Healthcare Professionals
Employee retention is one of the major issues almost every organization faces. Health care industry is no exception to that. The threshold to retaining top talent in a hospital like any other business establishment starts off with creating an attractive compensation package.
How you go about creating this package will depend on the budget, of course, the size of the medical establishment, and what the employees consider most valuable.
This post is an attempt at breaking down 3 ways for hospitals to create an attractive compensation package for healthcare professionals. This should help retain talented personnel and keep them happy also –
1. Salary
Start off by analyzing the current market situation and decide whether you wish to offer salaries above or below market.
Stay competitive – A good package should be competitive and a competitive package is the one placed slightly above or 'at the market value'. However, if you can't afford to be competitive, then you can fill this gap by being more generous in other departments mentioned below.
First, identify all the planned and current jobs and establish a salary range for all the jobs. The best way to determine the salary range is by analyzing other relevant jobs as per the geographic location. This will help you know whether your offered packages are competitive or not. Don't forget to consider commissions and bonuses as well. It's not uncommon for smaller hospitals to work with vendors who create and analyze salaries, establish ranges, and draft an approach for creating salaries.
2. Employee benefits: Insurance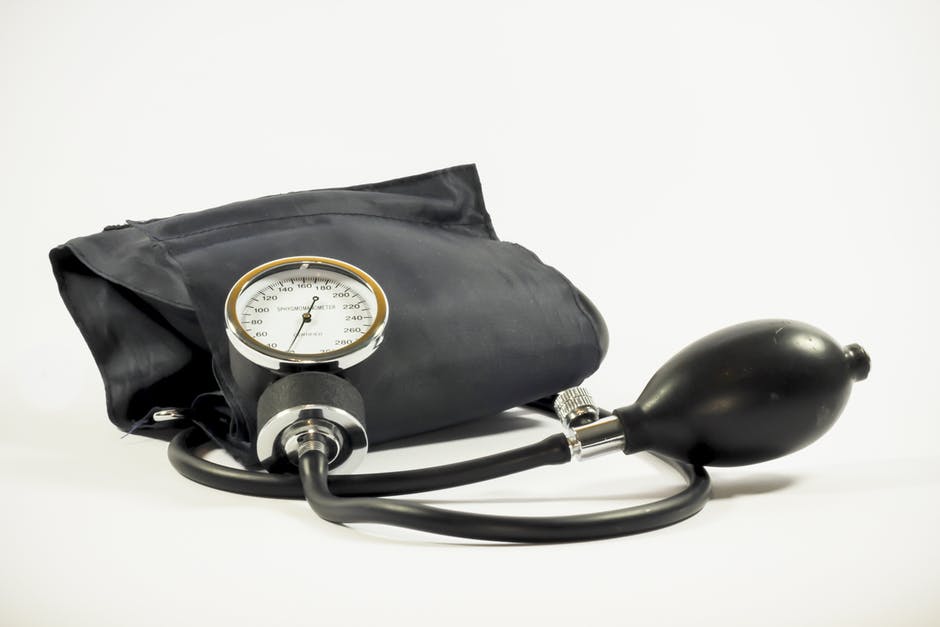 A good insurance package should cover at the minimum, dental, health, and vision insurance. Healthcare insurance is the most popular option among employers. As per the Affordable Care Act, it's recommended for smaller medical establishments to know what's expected of them in terms of offering healthcare benefits and go accordingly.
A healthcare package can either cover 100% premium or a percentage of it with the rest of the portion paid by the employee himself. If it's affordable, employees' family members can also be covered by the plan.
To make the package all the more attractive, you can include long-term and short-term disability insurance as well. Again, it's important to sit with the experts to figure out the best plan which is in compliance with legal requirements and fits your budget as well.
3. Retirement savings plan: 401(k) plans
The majority of small health care establishments offer baseline 401(k) benefit with no employer match just to maintain a competitive edge. More competitive hospitals and those functioning on a bigger scale offer an employer match of typically 3% while others are more liberal with this percentage. An important thing to consider about this benefit is that it doesn't just allow employees to enjoy tax-deferred investment, but employers also get to deduct the contributions they make to the 401 (k) accounts of the employees. It's also important to check the legal requirements of your state which can make it mandatory to offer a retirement benefit.
So, are you ready to create an attractive compensation package; that one both the organization and the health care professionals are happy with?
Feel free to share your thoughts!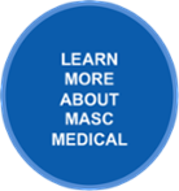 CONTACT US
One of our specialist will reach out to you.