3 Proven Strategies to Effectively Manage a Busy Medical Practice
Time is the Physicians most important resource. Health Care however is in the move toward a Fee-For-Outcome-Based payment model. Most Physicians' incomes still depend largely on effective time use based on the number and intensity of the services provided. Reimbursements do not appear to be keeping pace with escalating cost. Physicians require time to focus on efficiency. To boost Physician and staff productivity, harnessing time and workflow can be achieved. So how do you do this in a busy medical practice?
If you have a busy medical practice, start by placing detailed processes in place that Physicians and employees can refer to when navigating challenges. This would allow each practice member to do the work they are trained to do. This method also will free up the physician to do what they do best, TREAT PATIENTS. Here are 3 proven strategies to effectively manage a busy medical practice:
1. Mapping workflow
It is often a difficult task that could be performed capably by another employee or addressed in a more efficient manner. According to Frank Cohena (MPA a management consultant and medical economics editorial consultant), "A work flow analysis is a crucial step to improving productivity and efficiencies."
Main areas to Map:
The patient visit (from check in to check out )
The billing cycle (from patient check out, through the reimbursement process, to payment posting)
The clinical event
In the clinical area for example the practice could analyze the turnaround time for imaging or lab test results. Employees who are involved in the process should be identified and review their level of involvement. Most practice managers and administrators are clueless as to how each step in the process works, the steps involved and the data involved in those steps. This mapping process details the steps that are not necessary which are steps that offer no benefit to the practice or the patient. The most hazardous to the health of a practice are those for which the answer is, "Because this is the way we've always done it."
2. Working at the Top of your license
Physicians will gain more time if they delegate tasks to others. Each employee would be performing work they are qualified to do and tasks will be assigned appropriately which is key for how to manage a busy medical practice.
Many practices are turning to Non-Physician's Providers (NPP's) such as Nurse Practitioner's and Physician Assistants to improve practice productivity. Although they aren't able to provide all the same physician services, NPP's can perform a large number of services such as routing well visits or diagnosing and treating minor acute problems. With the placement of NPP's, the practice can increase their financial status.
3. Motivating employees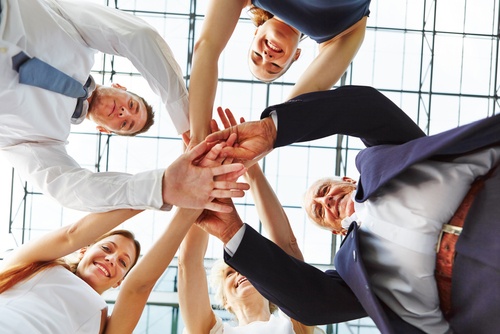 Building a motivated team starts with hiring. In the interview process, practice leaders need to share their vision and determine whether that candidate shares the same commitments.
Build an appreciative culture inside the practice:
Saying "Thank you" often, nurturing self-esteem and recognizing behaviors, not just outcomes.
A handwritten note from a physician to three employees a month recognizing something special they did.
Little gestures can travel a great distance. Practice leaders who treat their employee as respected members of their team will have a higher level of motivation.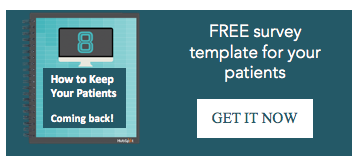 Looking to partner with MASC Medical? Simply submit your information and a medical recruiter will contact you.
CONTACT US
One of our specialist will reach out to you.