COVID-19: When in crisis, MASC Medical is here to help. For opportunities and staffing needs, click here
3 Benefits to Hiring Advanced Practice Providers
With another 30 to 40 million Americans expected to be seeking healthcare services over the next decade, staffing has become a critical issue. An aging population, the Affordable Care Act (or perhaps an alternative to be offered during Trump's administration), and potential physician shortages all promise to complicate – even render useless – previous staffing models for both private practices and healthcare giants alike. Fortunately, the solution is at hand in the rising number of advanced practice providers (APP's), a resource that is proving, study after study, to be as efficient as it's physician counterpart and in some cases, garners even better outcomes. Here are three major benefits to hiring advanced practice providers as you plan for the future.
1. A larger pool of talent
Though the number of practicing physicians in the US continues to rise, Baby Boomers and increased access to medical care render the increase insufficient to meet the upcoming onslaught of demand.  But as educational programs expand to offer more affordable and accessible programs for APP roles like NP's and PA'S, there is real potential to fill that gap.  Instead of jockeying to hire the rare physician looking for a new long-term placement, consider your choice of several eligible APP candidates.  You'll have a better shot at finding the right fit for the health team and a better chance at a long-term commitment.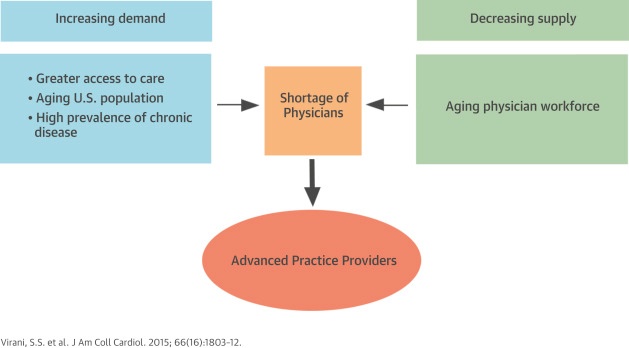 2. Different route, same arrival.
2016 brought a number studies to the same conclusion.  Whether a cardiac unit, urgent care, or urology practice, advanced practice providers garnered consistent outcomes as physicians in the same roles.  And in studies conducted by the American Heart Journal and CHEST, APP's actually came out ahead in terms of patient satisfaction and follow-up.  Combining the evidence, even choice of shift made no impact, with no statistically significant change in morbidity or infection.
3. The bottom line… for everyone
According to salary.com, median pay for a staff physician weighs in at almost $200,000 while a nurse practitioner claims only $100,000.  As far as staffing plans are concerned, those numbers speak for themselves. But add to that the RAND study in Massachusetts calculated that visits to APP's cost 20 to 35 percent less than visits to physicians.
A report from the New England Journal of Medicine revealed that up to 1/3 of physicians believe that, "NPs would decrease safety and reduce effectiveness".  While more research is being conducted, there is nothing to date that lends validity to that assumption.  Whether you are generating a staffing plan for the future or simply expanding an existing practice, hiring advanced practice providers checks all the boxes.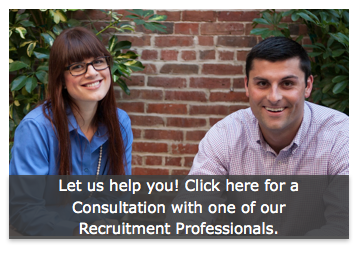 CONTACT US
One of our specialist will reach out to you.