COVID-19: When in crisis, MASC Medical is here to help. For opportunities and staffing needs, click here
5 Most Common Mistakes Made by "New" Nurses & How to Overcome Them
You graduated from nursing school, passed all your exams, obtained your state license, and finally got a job as an RN. Now it's time to start your new journey as a nurse. This can be an exciting and nervous time for many.
Anyone in the medical field is trained to do their very best. However, it's important to realize that in this case, new nurses are capable of committing mistakes due to inexperience. New nurses tend to make more mistakes during extended shift hours, and heavier workloads. So, how can you (as a new nurse) minimize your chances to make less errors? Let's take a look at the 5 common mistakes made by new nurses, and how to overcome them:
1. Being Unprepared:
As a new nurse in a hospital, you must be humble enough to accept that there will be more knowledgeable medical staff with experience learned "hands-on" vs. from a book. Many times, new nurses are unprepared – and when their competence is questioned, they don't know how to respond or at times they will ask a physician for help, and not have all the patient information at hand. To overcome this, always be prepared. Try to soak in as much knowledge from those around you, and ask questions.
2. Medication: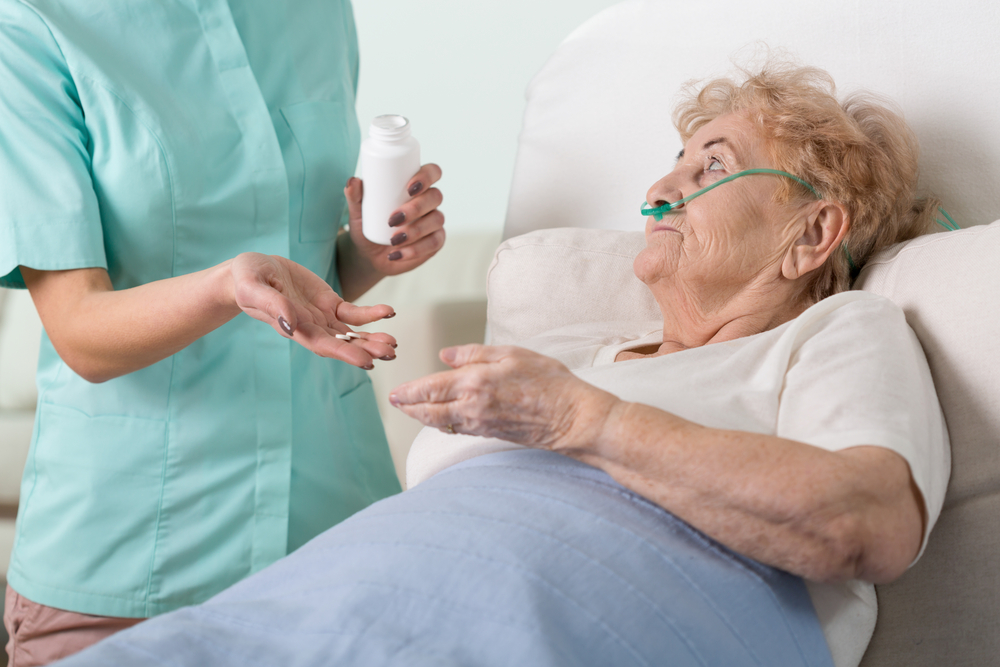 Handling medication can be nerve wrecking as a new nurse, especially when under pressure. As a new nurse it's important to have a clear mind when dealing with patients, that means leave your personal life behind once you step into the hospital. This will help avoid handing out the wrong medication, dispensing the incorrect dosage or giving the wrong prescription to a patient. All of these are common errors, which can be fatal to patients. Therefore, as a new nurse, there are several ways you can overcome this – 1) make sure to double check that the patient should be receiving this particular medication; 2) check if the patient has any allergies or is taking any other medication that can cause a reaction; and, 3) ensure the patients physical is up to date.
3. Infection: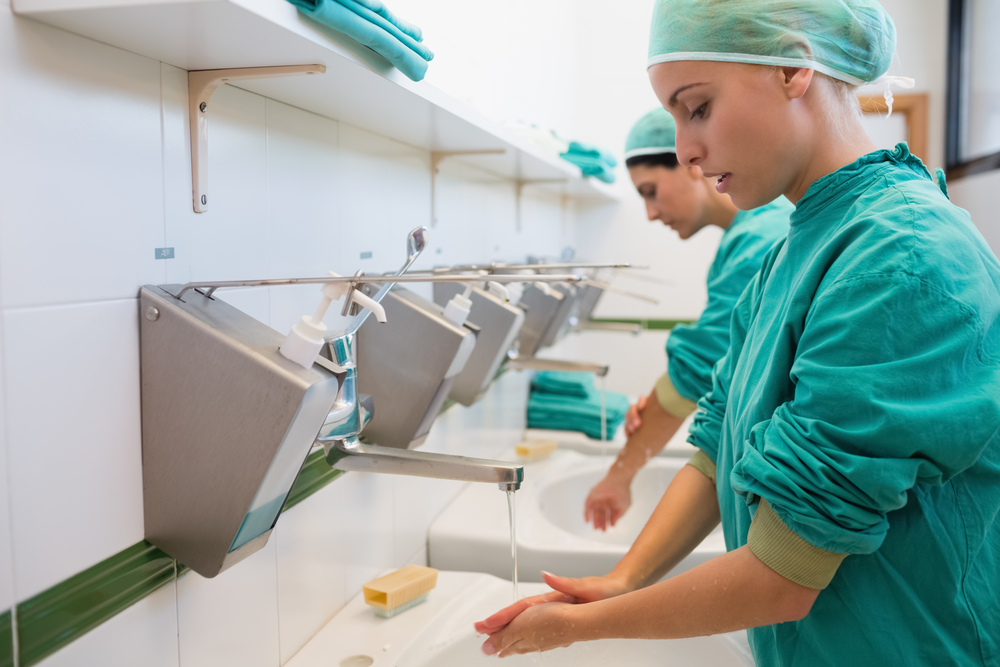 Infection is a common problem with hospitals; in fact, approximately 99,000 deaths in America are due to hospital infections. So, as a new nurse how can you apply your skills/training to minimize the risk of infections? One way to overcome this is keeping in mind standard precautions, aseptic techniques, cleaning and disinfection, and strategies to prevent infections.
4. Documentation Errors: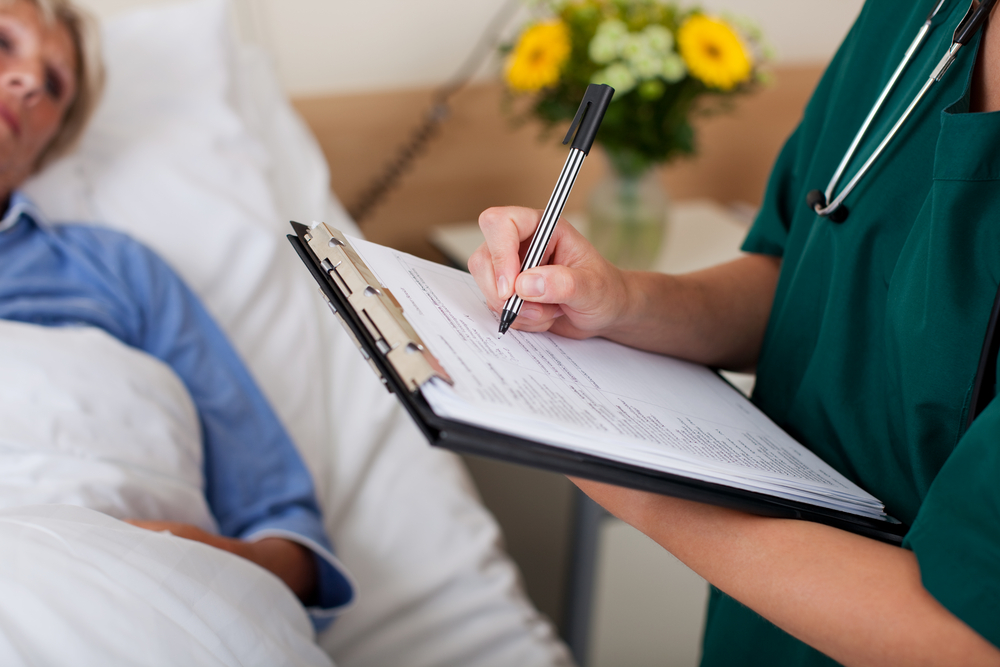 As a new nurse, recording the right information related to your patient is critical. This is vital to your patient's health, but it also helps other nurses and/or physicians who deal with the patient after you to be informed of their status. New nurses must remember that this is ethically important because if anything happens to your patient, or a lawsuit occurs, you can be liable. To overcome this mistake, here are 5 things you can chart – 1) health and drug information; 2) medications given; 3) discontinued medications; 4) actions you took and orders given regarding the patients care; and 5) changes to a patient's conditions.
5. Patient Accidents: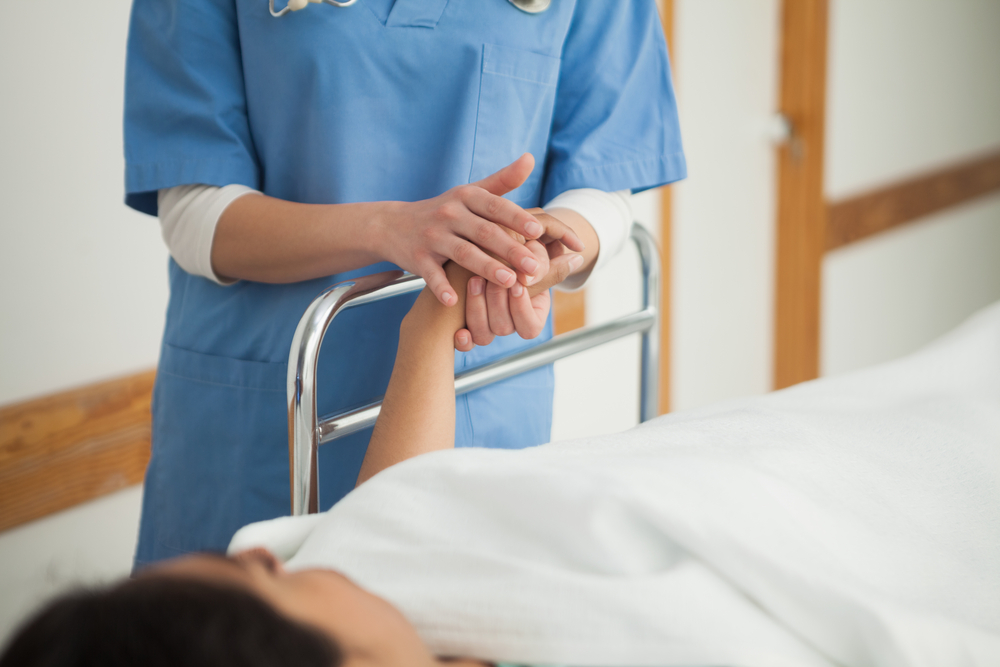 Sometimes patients feel uncomfortable asking a nurse for help when it comes to their individual needs or to simply use the bathroom. This sometimes can cause patients to get out of bed, move around – causing them to fall accidentally because they are still weak. To overcome this mistake, make sure the bed rails are always up and to constantly check in on your patient to attend to their needs, especially the ones at high risk.
MASC Medical is a nationwide leader in healthcare staffing, and physician recruiting. Our expertise, resources, relationships, and proven strategies have allowed us to develop a proactive, and efficient approach when serving clients nationwide – allow us to find the right physician, physician assistant, nurse practitioner or dentist for your healthcare organization today. In fact, the search for the right candidate is risk and worry free – we're paid on results!
Learn more about MASC Medical by simply connecting with one of our medical recruiters today!
CONTACT US
One of our specialist will reach out to you.