4 Tips to Choose Outsourcing Partners for Your Medical Practice
The larger your medical practice grows, the more you may find gaps in what's possible for your current staff to accomplish. Outsourcing partners is growing as a solution in many businesses and there are good reasons why. Even if your current staff is managing to grind things out with the increase in patient volume, chances are the quality of patient care is taking a dive. Whether your practice needs assistance with hiring, billing, legal matters, or per diem help, you'll discover a host of service providers.
So how do you choose outsourcing partners? Use these four tips and you'll find the contractor best suited to your practice.
1. Look for Industry-Specific Providers
Payroll or accounting may seem a universal concern.  The truth is: just as medical billing is an art unto itself, so is virtually everything connected with a medical practice.  Though many large firms make claims of versatility, a specialized partner is a better bet.  Medical-specific firms will have resources and experience in the medical field that others won't and give you a much better chance of successfully fulfilling your goals.  Medical staffing agencies, for example, will have a pre-existing network of physicians and other medical professionals to draw from, as well as the knowledge of where and how to look for the best medical candidates.
2. Ask for References and Samples
A company's website will give you basic information that's well worth looking at but it's only so helpful when you're looking to choose outsourcing partners.  But as in most business contexts, you'll want to delve deeper than the information you can garner from promotional materials.  Establish a point of contact and request a sample that best reflects the sort of needs you'll be trying to meet.  The same idea applies to references.  If you have a large practice, references should be other businesses with similar requirements.  In either case, it's good practice to request more than one.  Any company will have one satisfied customer and one sample to distribute, but you'll come closer to the mark with a bigger picture.
3. Meet in Person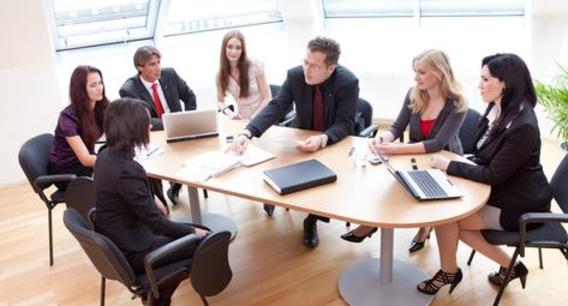 Once you've vetted a few companies, make an appointment to meet your point of contact in person.  Seeing the workplace can provide you with insight into efficiency and much more.  Note the technology in use; note the level of professionalism.  Perhaps most important, gauge the communication dynamic between you and the person you'll be working with.  As in virtually any professional context, clearly defined goals are only effective if the person meeting them understands and appreciates the issues you deem most important.
4. Think Local, Think Small
The term "outsourcing" inevitably conjures up visions of far-off workforces.  But when it comes time to choose outsourcing partners for healthcare-related services, international and often even nationwide companies don't fit the bill.  Legal and logistical concerns vary widely and even an outsource partner who claims expertise in your state won't have as much experience as a local firm.  Likewise, a smaller company is more likely to give you the individual attention that can be a major downfall of large corporations.  "Irrespective of what vendor you choose," says financial advisor Hamad Taheri, "Start with a smaller team and scale up only if necessary." A small, local team will be easier to communicate with and more likely to have accessible resources.
Outsourcing is great way to save your internal resources for the real work of your practice and in many cases, it's a more cost effective solution.  Even better, if you make the right decision you'll have access to far more resources than you would going it alone.  Human resources, for example, often benefits from a staffing agency's database of pre-vetted candidates and saves time in the primary phase of interviewing and reference checks.  Choose outsourcing partners specific to the medical field. Once you've checked references, met in person, and put a keen eye towards size and distance, your choice will be easy.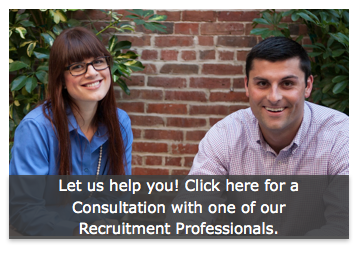 CONTACT US
One of our specialist will reach out to you.